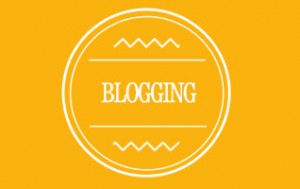 Blogging is as easy as writing an email! Your VitalityAdvocates.com Pro site provides you with a WordPress platform for blogging. WordPress is one of the world's most popular and most widely used web/blogging platforms and is extremely well designed for ease of use and functionality.  We've taken that solid platform and added more bells and whistles, to enhance your blogging abilities and experience even further:
Visual Text Editing: Included on all sites. No need to learn any programming, CSS or HTML language, you simply type your content like you would an email and the formatting takes care of itself. You can also add any type of media content such as videos and images.
Shortcodes: Included on all sites. A simple tool which gives you even more capability to customize your postings. You can add slideshows, buttons, spacers, highlighting, sliders, columns, tables, galleries and many more.
Adding Forms to Posts: We've added Gravity Forms to all sites, (a $99 value!) On your visual editor, you can easily create your own forms, or add your premade forms, to the bottom of any blog post or page with the click of a button.
Google Analytics: Included on all sites. Google Analytics Statistics allow you to see and track your visitor site traffic, page popularity, visit duration and bounce rates, right on your dashboard.
Google Maps: Our Pro Business level sites include an embedded Google Maps function which allows you to add your own custom icons to locations, show visitors the best and fastest way to reach your business destination, and more.
Search Engine Optimization (SEO): Our Pro Business level sites include Yoast SEO Premium, (a $69 value!) one of the best SEO tools available for enhancing search engine optimization (SEO).